WHO WE ARE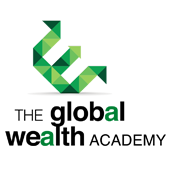 Combined, this team has over 90 years of experience with helping families, and businesses providing healthy financial solutions. Together they have joined forces to bring their very unique expertise and form The Global Wealth Academy.
This Dynamic Trio knows that when more than one come into agreement, powerful things transform! The mission is the same for each of them and that is to educate as many people as possible on the truth about money!
Together they unite to educate you and welcome you as a partner on this crusade for creating a healthy, wealthy financial future.
---
ANETHIA POWELL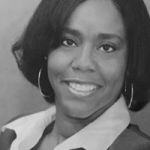 Like you, financial literacy expert and wealth professor, Anethia Powell has seen the term financial literacy defined in several ways.  Is it understanding how money works? Or how someone manages to earn or make money then invests it to turn it into more? Is it all about the situation, charisma or how one feels about money? Is it meant for only the chosen few who
rise to the top? Or, is there a different story? Anethia has a interesting story of change and coming out on top.  
---
CONTACT:
Email Anethia: ablount84@gmail.com
Cell Phone: 404-707-8180
---
TIFFANY SIMONE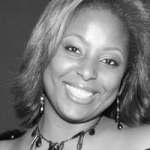 After 7 years in the mortgage industry, Tiffany began her Real Estate career with Coldwell Banker in 2001 where she became a top producing agent within 6 months. Tiffany  has over 23 years of real experience and has attained various designations; Certified New Home Buyer Education Specialist, Certified Professional Building Designer (CPBD), Certified Distressed Property Expert (CDPE)  and Certificates in Shortsales, RESNET/ AMP & Equator. She is the Broker of her own firm, Property Experts, a full residential brokerage.
---
CONTACT:
Email Tiffany: Tiffanysimone@gmail.com
Call Tiffany: 678-886-5878
---
CHARLES POWELL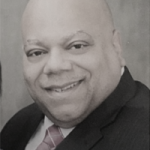 Charles Powell was born and raised in Decatur, Georgia. He obtained his Bachelor's Degree in Business Administration from Georgia State University in 1987. Upon completion of his degree, he went to work for Money Securities-Financial Service Corporation (FSC) and worked as a new account specialist in training to be a stock broker. Shortly thereafter, he was laid off due to the historical Black Monday. Charles decided to go into business for himself and started Powell Benefit Group, LLC.
---
CONTACT:
Email Charles: charlespowell82@yahoo.com
Call Charles: 770-935-8114
---