BREAST CANCER AWARENESS MONTH OCTOBER 2018

IT'S BREAST CANCER AWARENESS MONTH
ABOUT PINK PROSPERITY
We are here to Educate, Empower, & Engage families about the next steps. Learn about where you can receive financial relief if you or a family member is diagnosed with cancer. Recover without worrying about expenses.
2018 Dates to be published soon. Forward your information below to get information as soon as it is available.
11315 JOHNS CREEK PARKWAY
JOHNS CREEK, GA 30097
---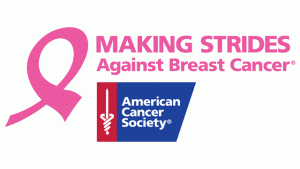 SHOW YOUR SUPPORT!
This is a free event, however we would appreciate donations starting at $20 that will go directly to the American Cancer Society. We are trying to raise $10,000 towards this worthy cause to fight breast cancer. If you have any questions, please contact us by including them in the message part below.
REGISTER FOR PINK PROSPERITY INFO
---
SUBMIT PICTURE & MESSAGE
---
---
SAMPLE
Once you submit your image and information, you will receive a file in your email to share on social media and other platforms in minutes.