GWA HELPS SERVE MILLENNIALS WITH MONEY MATTERS
 WHO CAN YOU TURN TO FOR SOLID FINANCIAL ADVICE?
---

Picture this: you're 26 years old and have just received the first significant bonus of your blossoming career. You're trying to figure out how you might spend the money: should you travel or go on a shopping spree? Take in a weekend music festival with friends? On the other hand, you may be thinking about making a dent in the debt you've accumulated—or even considering putting a portion away to benefit your financial future. So, who can you turn to for solid financial advice?
Far too many Millennials (aka Gen Y, born 1980-1989) struggle to answer that question. When asked who they trust most for information on money matters, one third (33 percent) of Gen Y-ers identify their parents as the top choice, but almost one in four (23 percent) indicate they trust "no one" when it comes to advice about money, making it the second most common response.
---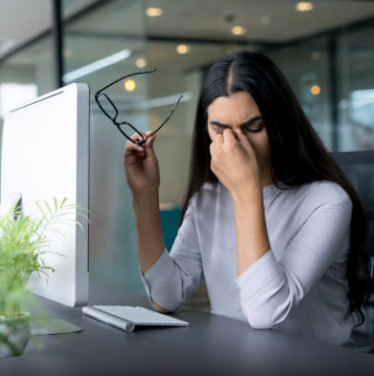 This lack of trust could be an indication that Gen Y-ers tend to be more independent and prefer making their own money decisions. However, 39 percent admit to worrying about their financial future at least once a week or more, suggesting peace of mind is not a universal Gen Y trait. Women tend to be less confident than their male counterparts, with 19 percent of Millennial men saying they never worry about their financial security, whereas only 2 percent of women can say the same.
"Feeling financially 'on their own' about finances also could be fallout from the Great Recession, since many Gen Y-ers witnessed their parents and grandparents struggle with the impact of job losses, tighter budgets, and/or declining retirement accounts," says Kristen Robinson, senior vice president, Fidelity Investments.
[Source: Fidelity Investments]
---
MILLENNIALS + MONEY     MILLENNIALS + RETIREMENT     HOW YOU CAN SAVE 1,000 USD
---
"Whatever the reason, this generation fortunately has a big advantage—the luxury of time, as nothing is more powerful than the impact of having early and often."