THE IMPORTANCE OF Financial Education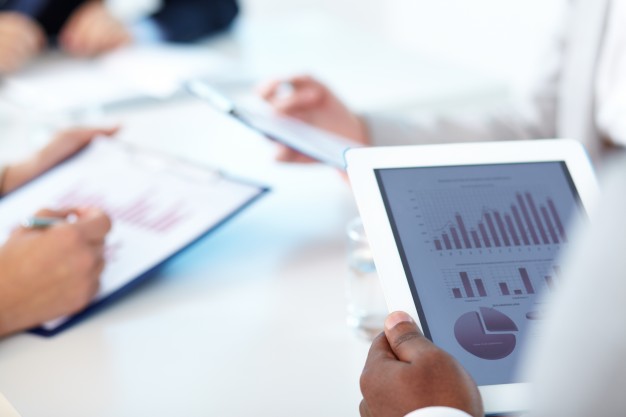 Financial literacy helps individuals become self-sufficient so that they can achieve financial stability. Those who understand the subject should be able to answer several questions about purchases, such as whether an item is required, whether it is affordable, and whether it an asset or a liability.
This field demonstrates the behaviours and attitudes a person possesses about money that is applied to his daily life. Financial literacy shows how an individual makes financial decisions. This skill can help a person develop a financial road map to identify what he earns, what he spends and what he owes. This topic also affects small business owners, who greatly contribute to economic growth and stability.
Financial illiteracy affects all ages and all socioeconomic levels. Financial illiteracy causes many people to become victims of predatory lending, subprime mortgages, and fraud and high interest rates, potentially resulting in bad credit, bankruptcy or foreclosure.
Wealth Academy says NO MORE LACK OF KNOWLEDGE, one person or family at a time!