FACE YOUR FUTURE WITH OPTIMISM!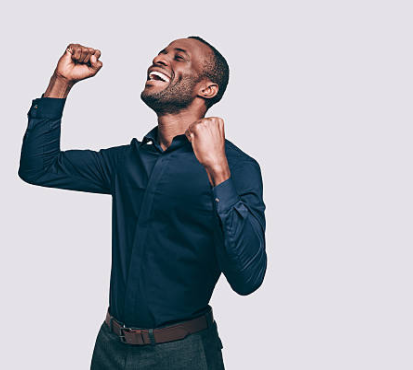 No matter what  the financial challenges you are facing now – whether it's tons of debt, very limited savings and little to no investments, No or lack of life insurance — we  can be assist you in  resolving these challenges successfully.
What we do is not rocket science, We simply educate you and assist you with understanding your financial situation and introduce you to products and solutions that are appropriate for your specific situation and goals, if you allow us can we can help you achieve your dreams.
The Global Wealth Academy absolutely knows that if you have a solid understanding of financial concepts and money that families and individuals throughout will be in a better and healthier financial situation.
Figuring Out a Solution 
Your licensed Global Wealth Academy associate offers you a professional and complimentary Financial Needs Analysis (FNA),* which is the first step in helping to identify the core components of your financial health.